Balanced Energy

Therapies
Replenish your energy reserves with vibracoustic therapy designed to relax your body and sooth your mind.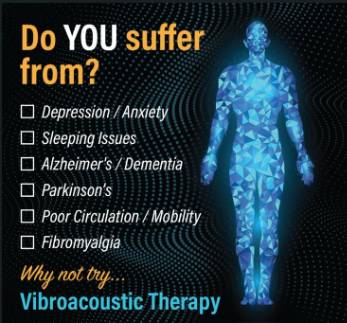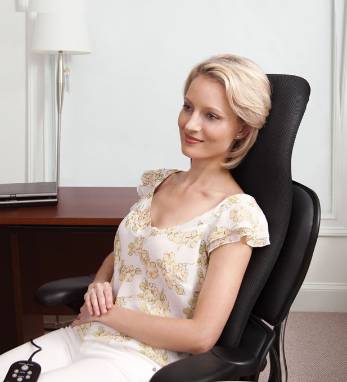 Clinically Proven Benefits
Increased circulation

Decreased pain

Increased mobility
Vibracoustic Therapy
Will Help Your Body, Mind & Sleep




Listen To What Our Customers Say...
Because It's Our Customers That Matter Most.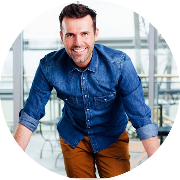 J. H. Ratner, MD
It is without a doubt a major step as an alternative for the relief of stress and treatment of anxiety on a musculo-neuro-musical level.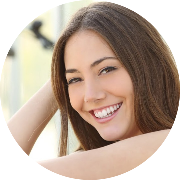 R Murphy
The Vibracoustic Massage System is the most advanced, simple and affordable system to to date. It is amazing!

Relax, Renew and Refresh With Us!


Easy To Find (2nd Floor of the Delta 9 Building) &
Convenient Hours
Office Hours
Monday Closed
Tuesday 10AM - 6PM
Wednesday 10AM - 6PM
Thursday 10AM - 6PM
Friday Closed
Saturday 10AM - 4PM
Sunday Closed